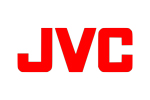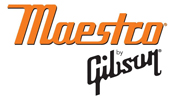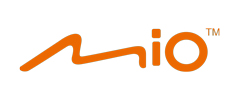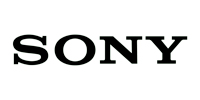 Car Electronics and Audio Systems
We offer car audio and video products, vehicle security systems, gps navigation and radar detectors. We have installation bays and professionally trained installers. There is a cellular department which is home to our in house technicians and sales and services department.
The company as it currently stands began in 1994. Our history dates back even further. The parent company Auto Vibrations Sound has been a Victoria Car audio/security and cellular landmark since 1985; and before that previously Victoria Auto Radio dating back to 1975. So there is a long history in the same location.
We Specialize in:
Digital Video Recorder or Dash Cams
Rear Backup Cameras
Apple Car Play
Android Auto
LCD am/fm/bluetooth monitors
and much more
Featuring today's most popular items such as Apple Carplay, Android Auto, LCD am/fm/cd, USB inputs, and Bluetooth connectivity.
Mobile video with front and rear entertainment systems including in dash GPS navigation, amplifiers, speakers and marine audio products.
We have what you are looking for from budget priced stereos to full blown "look at me" pounders.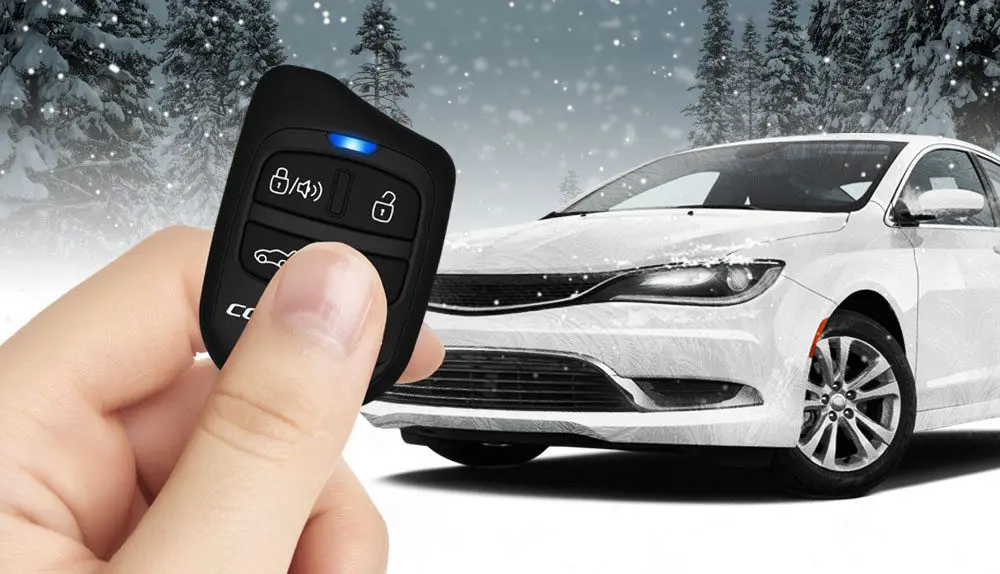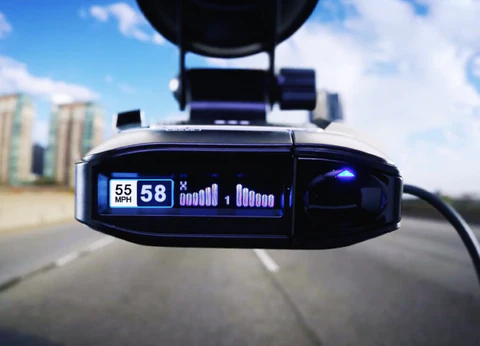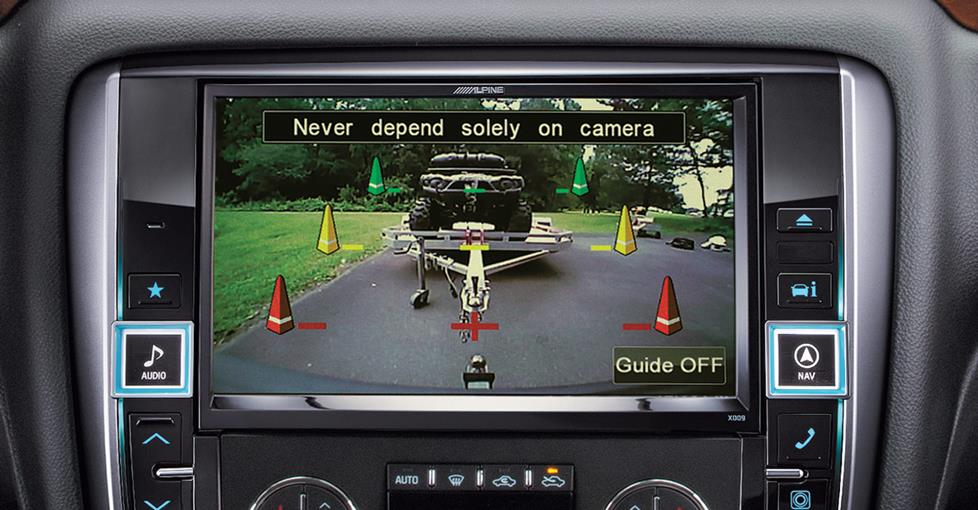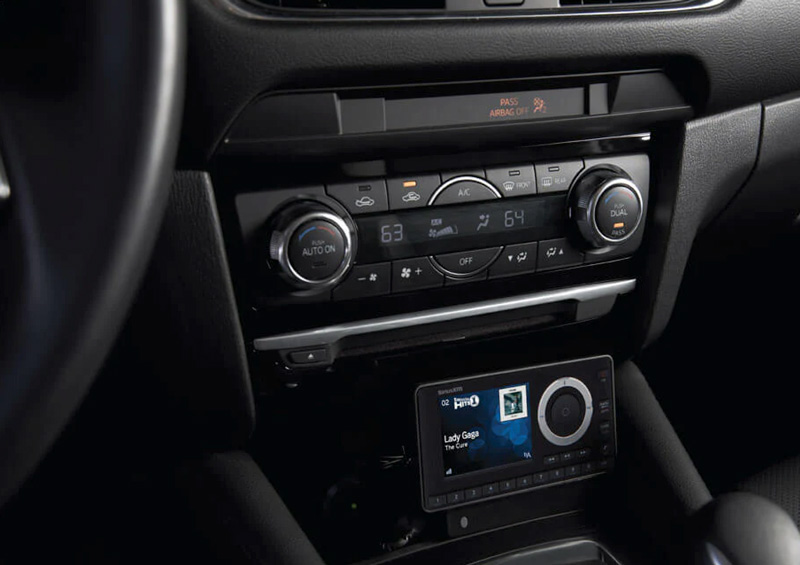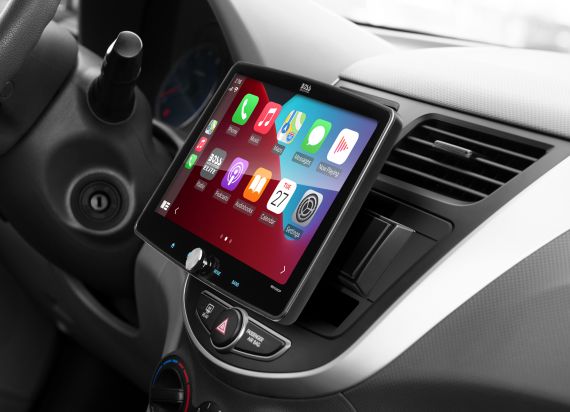 I went to Joe a week before having a sound system installed, to be well informed on his products. One week later I had what we both felt was best for my car, and was delighted with the results. Joe and his team did a great job, kept me informed as the work was being done, and sent photos of the work in progress. Joe and his team offered the best service ever! They really know what they're doing, and they enjoy what they do. Nothing makes them happier than a satisfied customer. I would refer Joe and his team to anyone, plus professional musician to trust Joe and his teams work. JUST GREAT WORK. P.S. To the know it all trucker who gave a bad review, then finally needed Joe's help, and Joe was happy to help you. Hope you learned your lesson. Let the professionals do their job. Hope you thanked Joe and his team by writing a great review. -Brian, black avenger.
I am very impressed with the service I received at Sound Advice. I had them swap my stereo over to my new car so I could sell the old one with a cheaper stereo. They added a back up camera and had it all done on time and on point with pricing. Thank you Sound Advice!
The team at Sound Advice in Victoria BC are top notch. Very knowledgeable, not pushy, supportive people. They put a powerful new system into our '98 Delica while also helping us solve numerous other glitches in our van that others had not been able to understand or fix. Highly recommend Sound Advice!!!
Cory Montgomery
2023-01-21
The most knowledgeable store I have ever been to, they have outfitted many of my vehicles over the years and I always go back. The owners and team are amazing, they explain everything and are as excited as I am when I get a new system installed. They are passionate and love their business which is missing from other places. I would recommend them to anyone for whatever they are looking for. I am really happy with the sleek install and the advice they gave me.. I'll be back again! Thanks crew
Excellent customer service, great products, top notch staff and management. I had some unique challenges with my system but Mark, Joe & Jason addressed them promptly and were very accommodating to my situation. 100% recommend if you're looking to upgrade your vehicle's system.
Gillian Astbury Heinke
2023-01-06
Absolutely amazing service!! I recommend everyone go to Sound Advice! They did great work installing my front and rear cameras in my vehicle and even took extra time when they were all done to move the front camera to a different location for me. It was almost closing time and they took it back in and spent the time to move it and ask me if I was good with the new location before putting it all back together. This is my second visit to Sound Advice (first time with another vehicle for different install) and both times the service was terrific! Take your car here!!
Jacob Carpentier
2023-01-02
Friendly and helpful staff. Didn't try to upsell on unnecessary features. 100% recommend stopping by
Great service from start to finish. Sound Advice gave me a better new stereo faster and at a lower cost than the quote from the car dealer, and they took the time to explain options and show me now the new stereo worked. Highly recommended.
Bonnie Somerville
2022-11-20
I am very picky about who I let work on my truck. Radio had no power. They found the problem and fixed the wiring for the radio that had been poorly done by the previous owner. Fair pricing and good work. I will be taking my truck to them for future work.